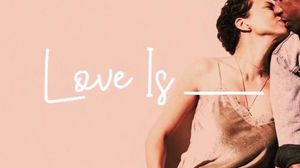 Belle Morgan December 19, 2018-
OWN has decided to cancel the popular series 'Love Is_' amid the domestic violence allegations levied against producer, Salim Akil. The lawsuit alleges that Akil was involved in a nearly 10-year extramarital affair with Amber Dixon Brenner and was verbally, physically and sexually abusive towards her throughout that time. Brenner alleges that the idea for the show is based on their tempestuous relationship and that the idea was stolen from her after she submitted the script to Mr. Akil.
"OWN has decided not to move forward with second season of 'Love Is_,'" the network said in a statement released today.
Mr. Akil denies all allegations.